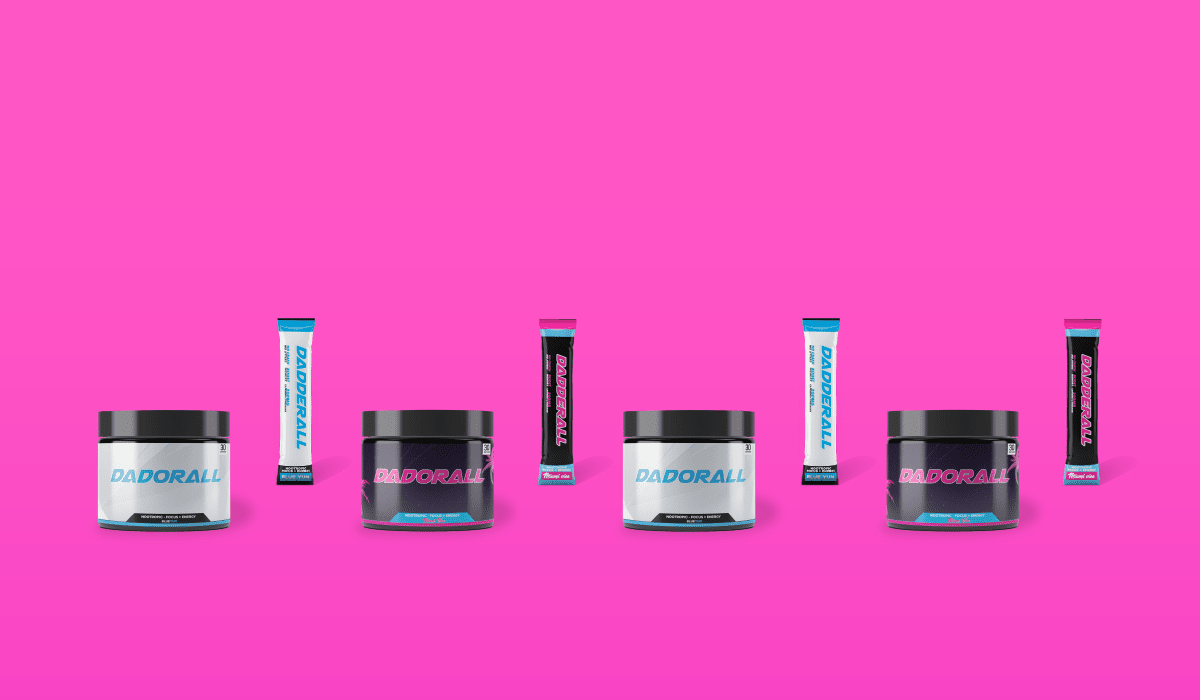 We make the products used to improve your everyday life. We want to help people feel better, and use our loyal customers feedback to disrupt the overcrowded markets.

Our MISSION: Bring back excitement & energy to people looking for a boost. Fueling the empty tanks to help people get sh*t done.
In a sea of sameness we strive to be unforgettable.
DORA stands for Dad or All... which has an origin story that reads just like a comic book. Where good battles evil. The big bad guys come to squash the small (cooler) new guys, only to realize we can't die.
We created an alternative to what was out there in the preworkout / energy drink space. A preworkout even if you weren't planning on working out, and energy drink for your brain! It gets you up without the let down of crash and jitters...

The feed back was phenomenal. We posted our second ever video on social media & accidentally went viral. Over 1.5 million views in a few days. 300,000 likes and tons of comments, emails, and questions. Everything was perfect, the name, the product, the video. ALL EPIC! So epic, that a 50 billion dollar company said the name and product was too similar to a popular pill people are prescribed who need help focusing.
THOSE WERE THEIR WORDS NOT OURS! We were playing our own game until BIG PHARMA showed up took our ball and tried to go home. They didn't realize the name can always change, what was important was on the inside of the bottle.
We won't die that easy. We are the Michael Scott paper company. Take the name. We can come up with another. D.O.R.A. We make products for Dad. Or. All.
A man must have a code. It worked out for the best. Here we are today, better than ever. With a goal to take DORA to the top. Top selling, top rated, without taking short cuts. We will keep using high quality ingredients and making next level products. That's how we win…  

I don't get jittery or sweaty or tingly, just focused. It's delicious too. WIN WIN WIN!.
- Cassandra - Verified Amazon Review

Great product, even better taste
This is one of the best energy products I've ever used. I was skeptical at first, but not after trying it. I've done the energy drinks, coffee, and other supplements, but that stuff makes me want to crawl out of my skin. With this product, you get enough energy to wake up, get motivated, and focus. The taste is amazing too.
- Jared Day - Verified Amazon Review

I got this product for the nootropics and it is great for what I got it for
I can say it is definitely stimulating my mind (I can feel it working)and goes great with the trance I seem to stay in.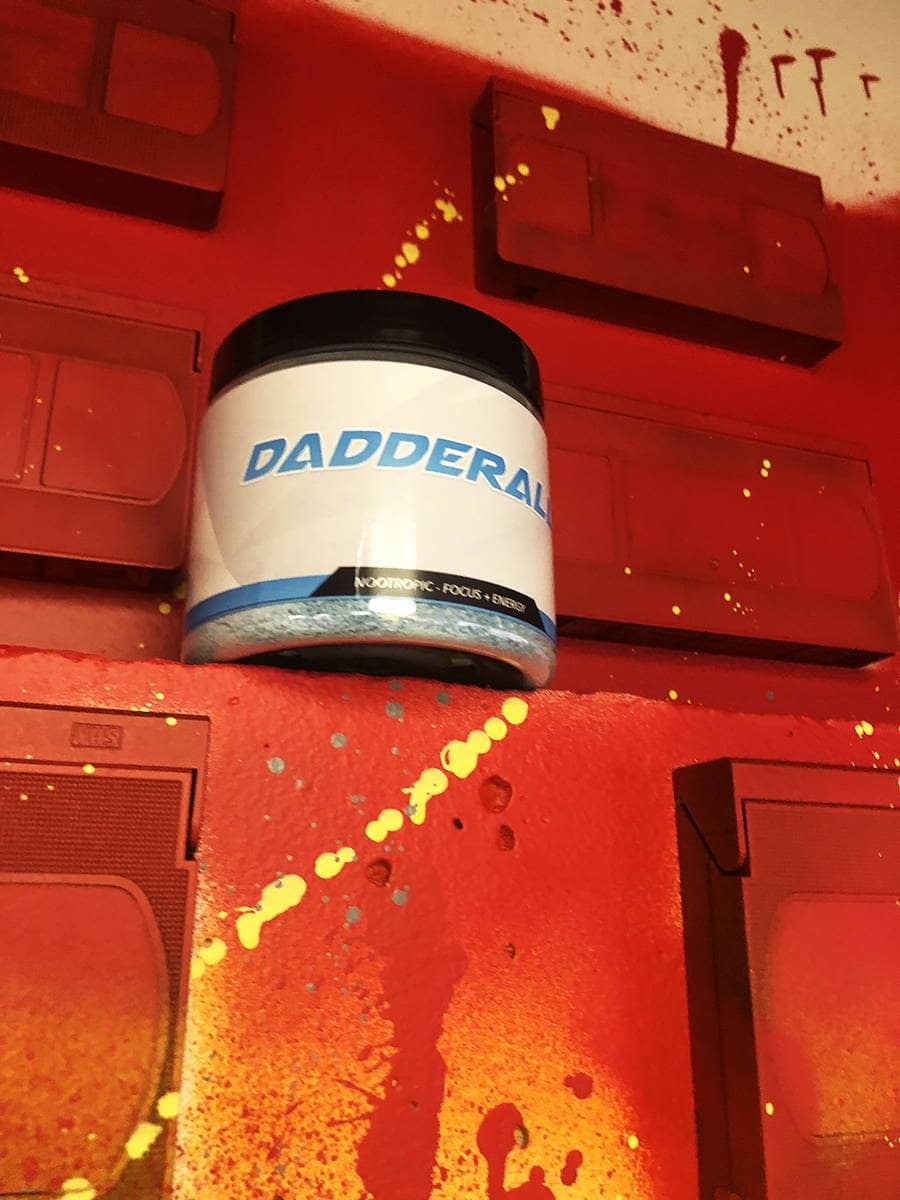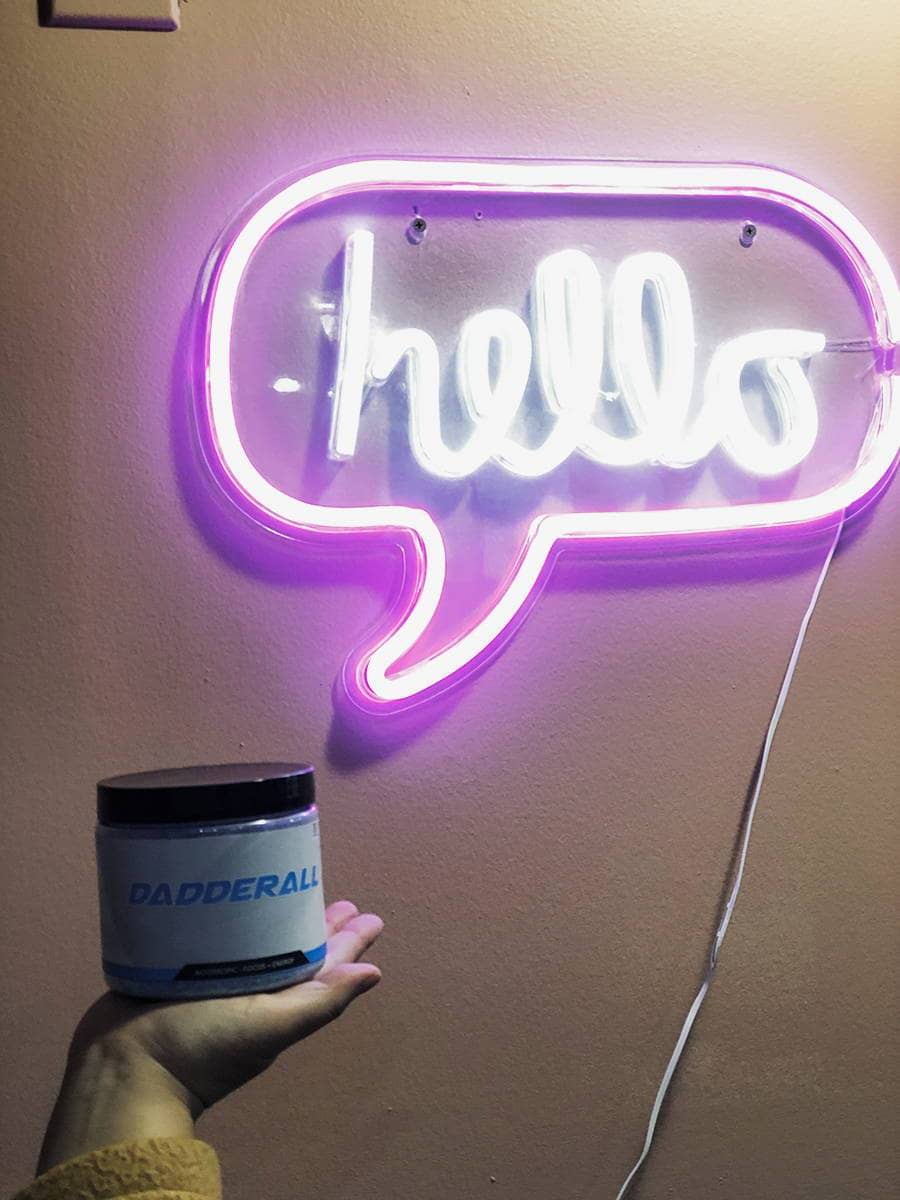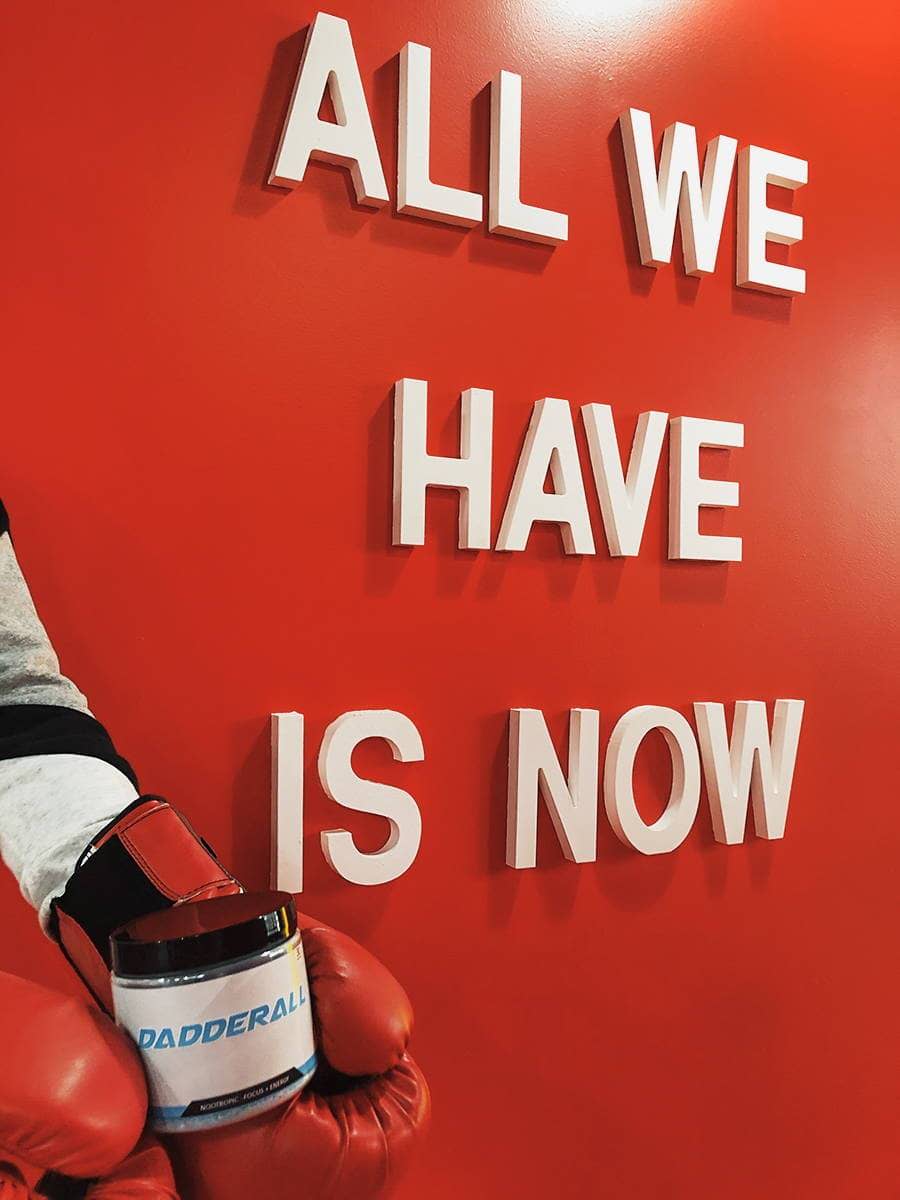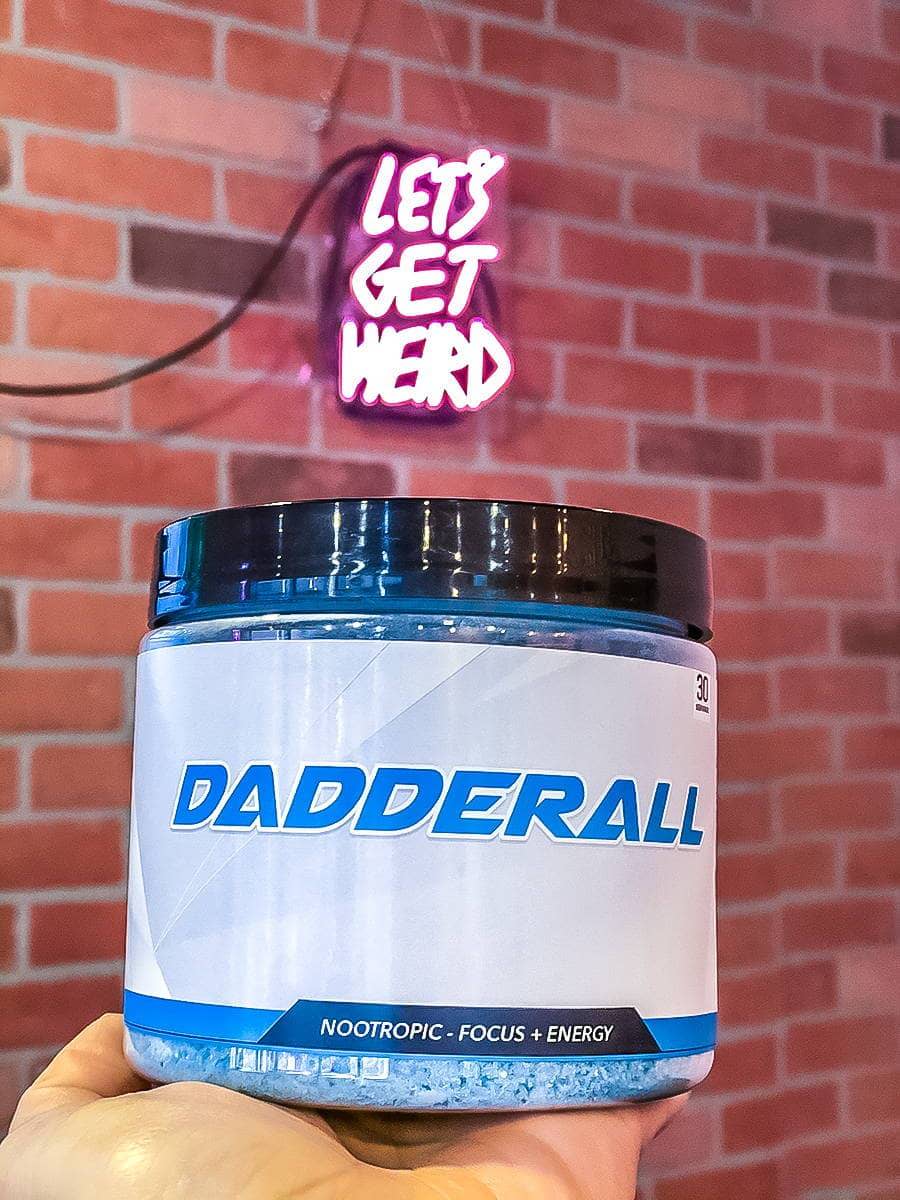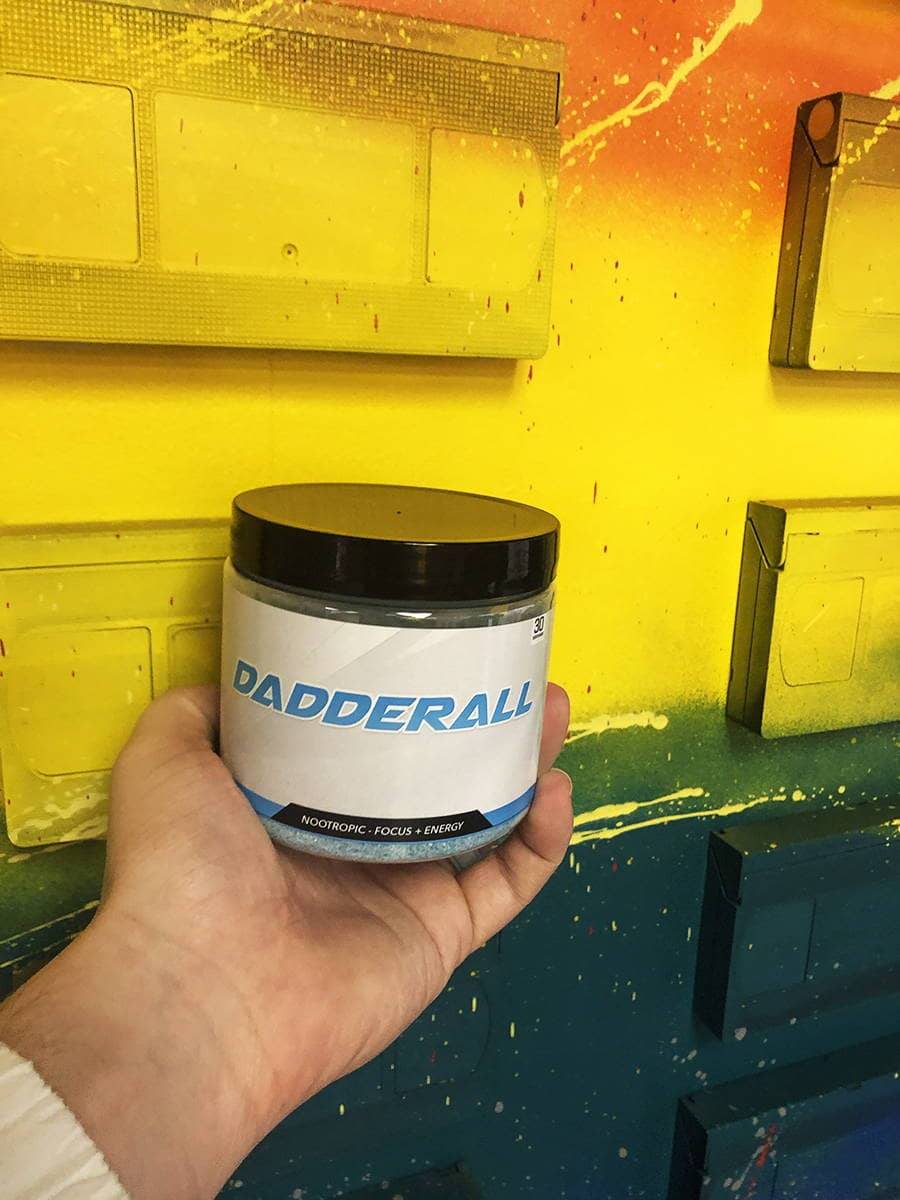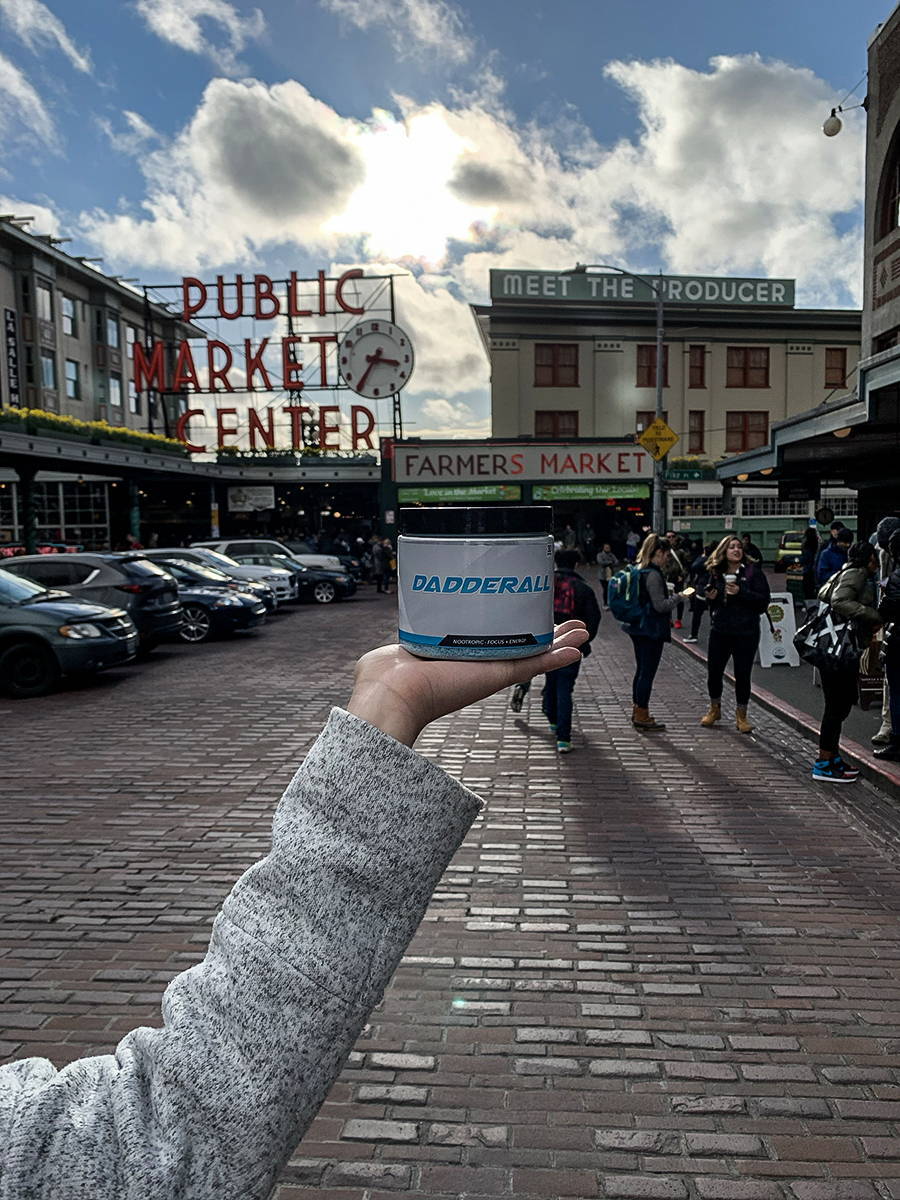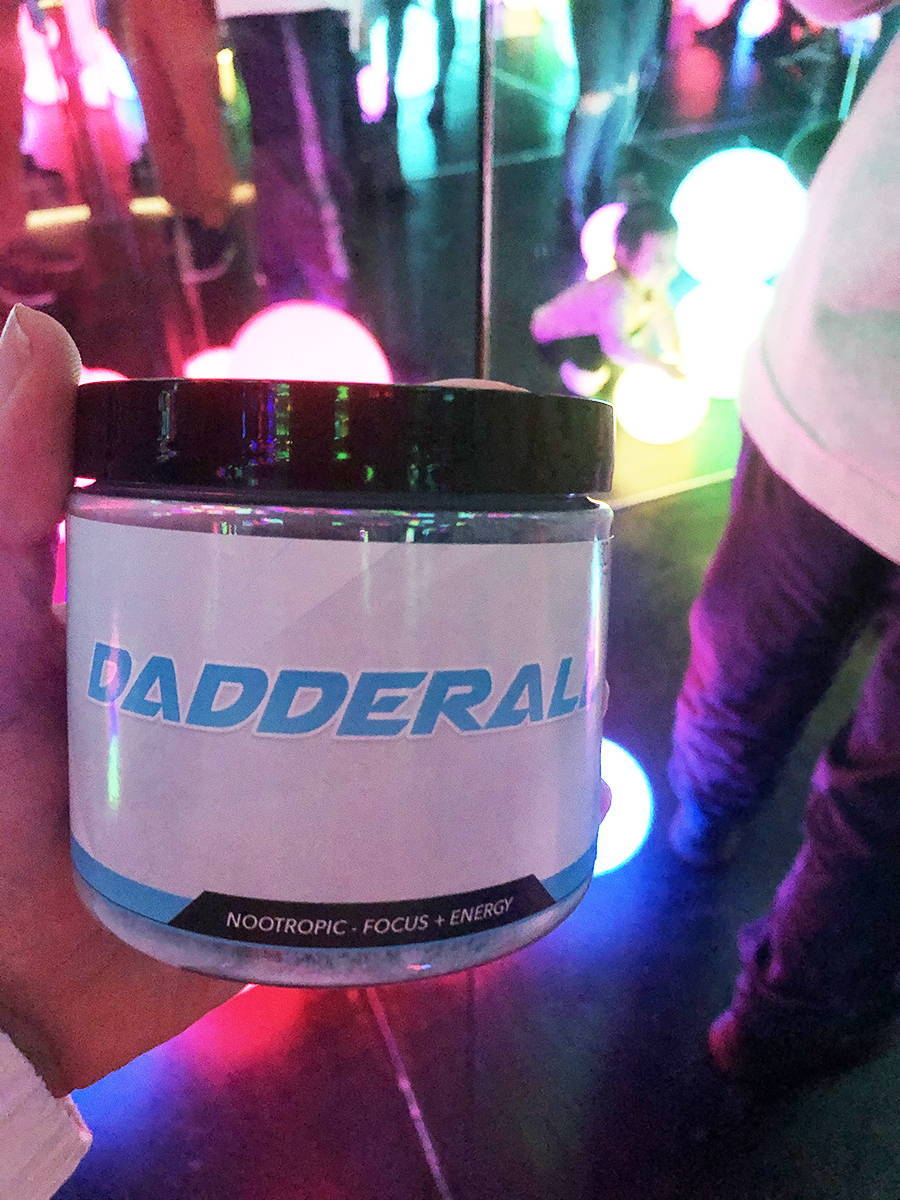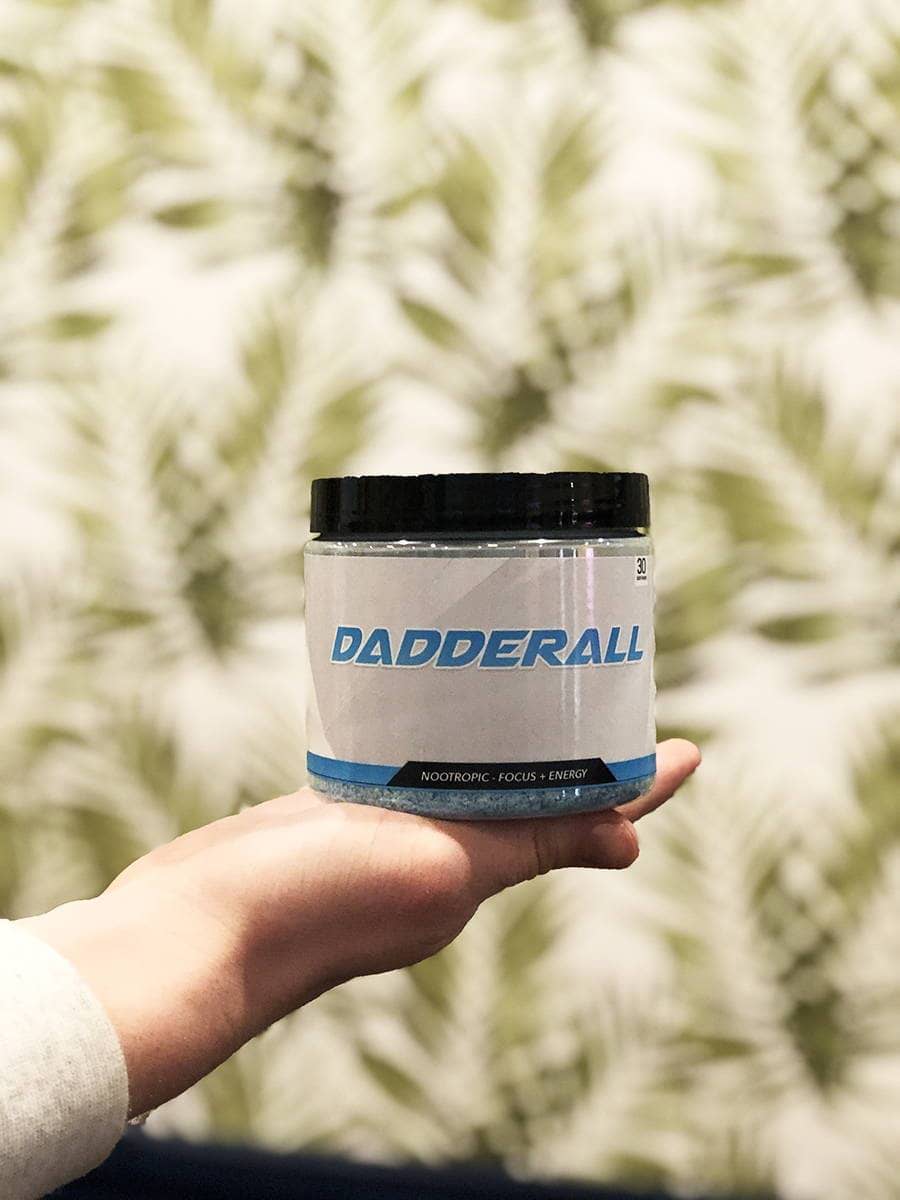 Pills cost pennies, greed costs lives.  
It wasn't a good feeling when BIG PHARMA came knocking on our door with the law and their blank checkbook behind them.
We got lucky that our name was for fun, but it didn't take long to see how many more people these guys just f*ck with.
We remembered the story of pharma douche... and thats just the tip of the iceberg.

We got lucky enough that we just had to change a name.
When we rebranded as DORA, our mission was to go full speed ahead with memes and jokes about how big pharma messed with the wrong squad.
It didn't feel like enough so now our mission is to also give back a % of each sale we make to people who need $ to pay for their medicine that big pharma jacked up.
The company who came after us made over 120 BILLION dollars last year alone.
We will rotate donations to the best causes, the first being Health Well Foundation: whose mission is to reduce financial barriers to care for underinsured patients with chronic or life-altering diseases.
And second, the Pan Foundation: they envision a nation in which everyone can get the healthcare they need.
With your help, we can help more people who have be screwed over by big pharma.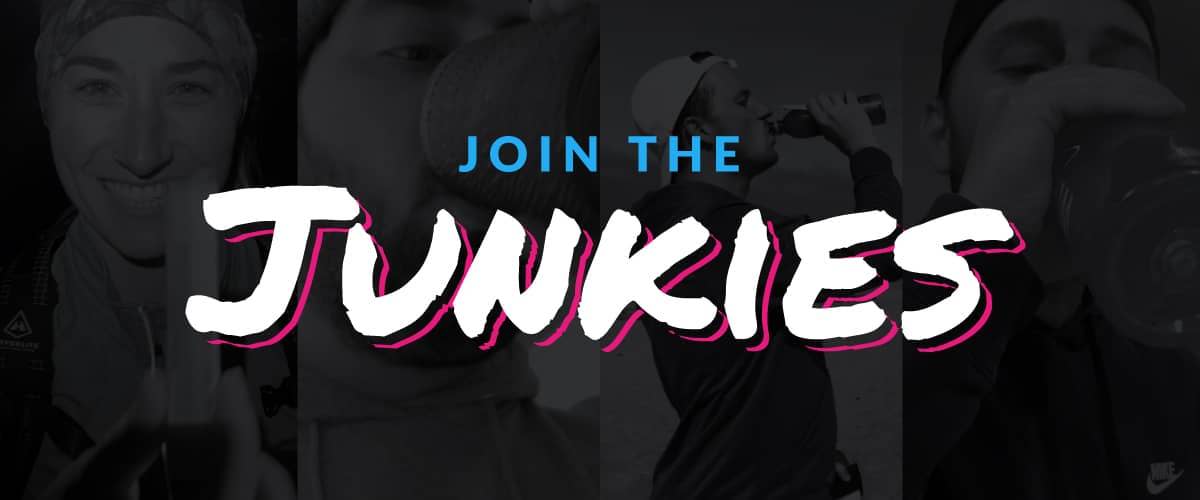 Not just another Influencer, Partner, Ambassador, Team, Sponsor, Affiliate program...
We want to work with people who can't get enough of our products, not chase down people who are just in it for the clout and $.