BLUE YUM
/
★★★★★ 4.9 stars based on 631 customer reviews
DID WE MENTION THE FREE SIX PACK?


Still on the fence? We got you.
You can get your fix of DAD.OR.ALL for just $6 and since we are the world leader of DAD VIBES we will still throw in that FREE 6 PACK with every order!
INCLUDES:
6 DAD.OR.ALL STICKS (3 BLUE YUM, 3 MIAMI VICE)

FREE SHARE PACK (6 STICKS, $13 VALUE)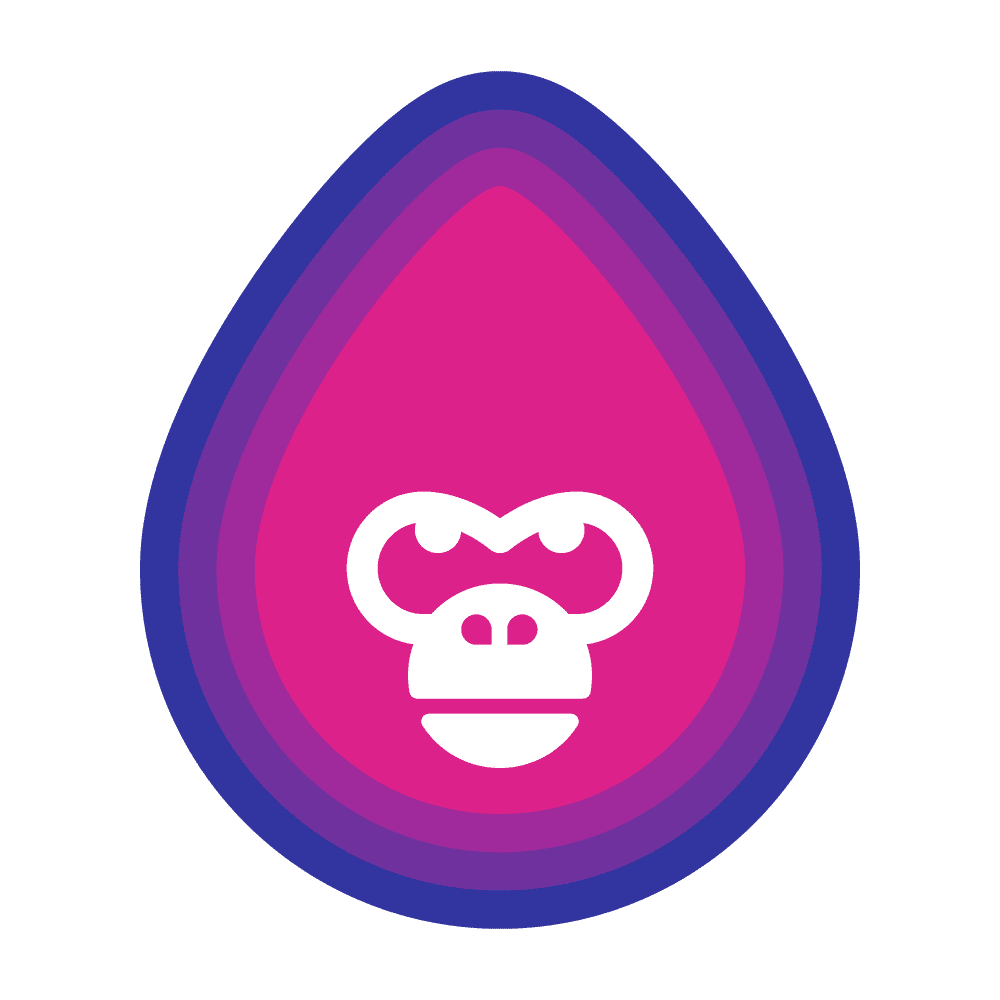 What fancy nootropics did we add to this brain-boosting cocktail (Key ingredients)
ALPHA SIZE A-GPC for

BRAIN BOOSTING

N-ACETYL-L-TYROSINE for

MENTAL ALERTNESS

HUPERZINE-A for LEARNING & MEMORY

NITRO ROCKET™ for

BRAIN FLOW

CAFFEINE ANHYDROUS for

EXPLOSIVE ENERGY

L-THEANINE for

MENTAL FOCUS
Still sitting there saying to yourself "prove it"? You got it nerd: LEARN THE SCIENCE
Don't just take our word for it. 80,000+ recharged dads (...or all) would like a word:

I don't get jittery or sweaty or tingly, just focused. It's delicious too. WIN WIN WIN!.
- Cassandra - Verified Amazon Review 

Great product, even better taste
This is one of the best energy products I've ever used. I was skeptical at first, but not after trying it. I've done the energy drinks, coffee, and other supplements, but that stuff makes me want to crawl out of my skin. With this product, you get enough energy to wake up, get motivated, and focus. The taste is amazing too.
- Jared Day - Verified Amazon Review

I got this product for the nootropics and it is great for what I got it for
I can say it is definitely stimulating my mind (I can feel it working)and goes great with the trance I seem to stay in.
Todd M. - Verified Amazon Review 
Can't pick between flavors? Get the best of both worlds with a combo pack.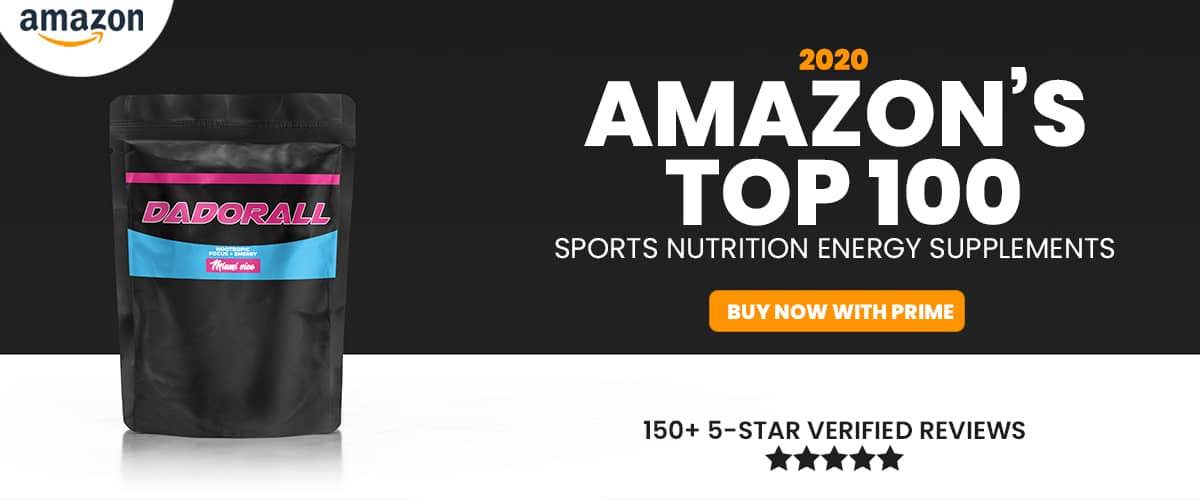 we're on da 'gram @DADORALL