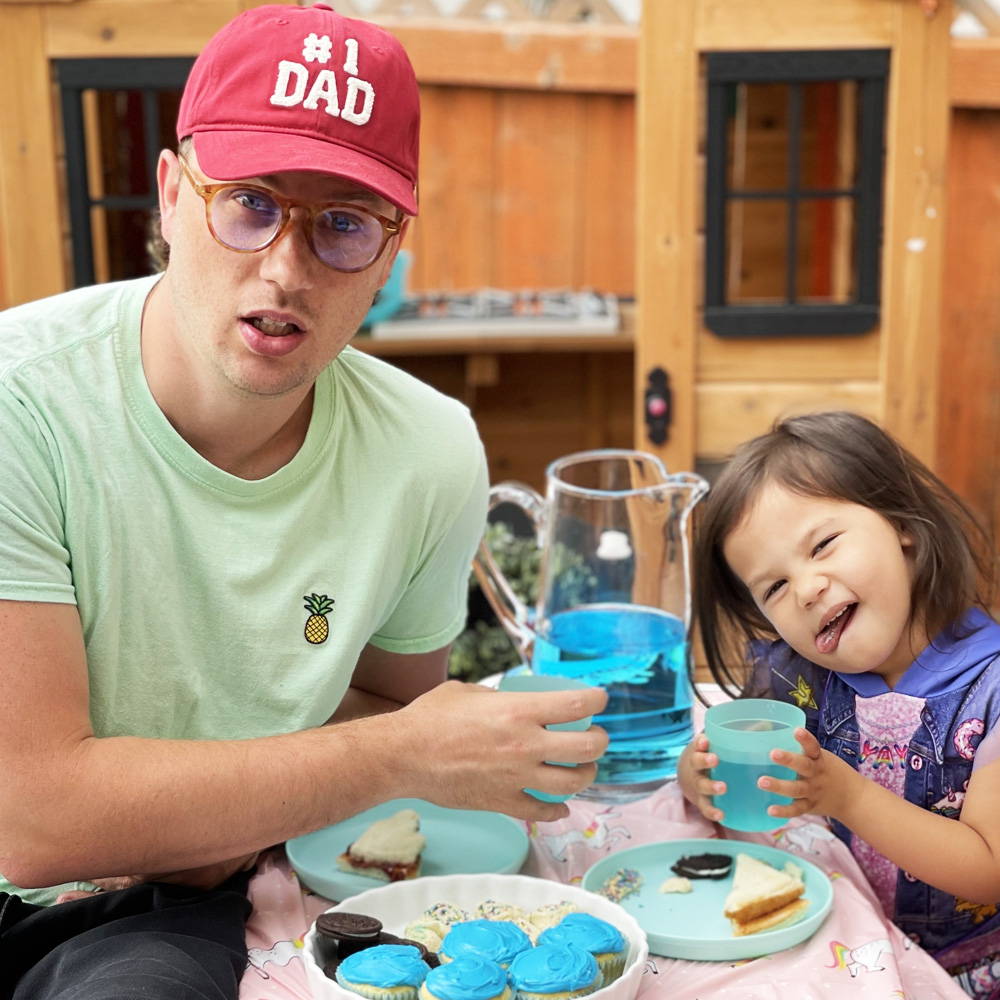 we're on da 'gram @DADORALL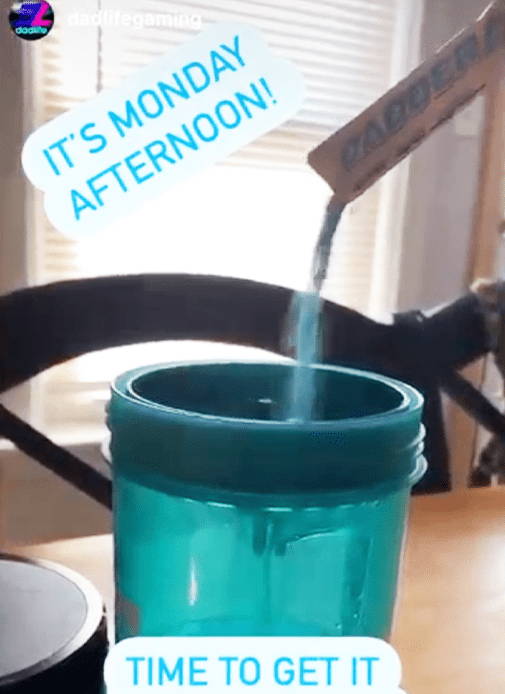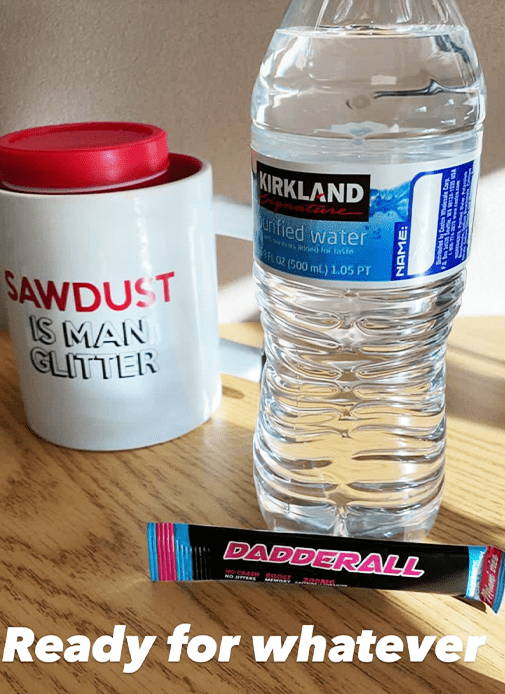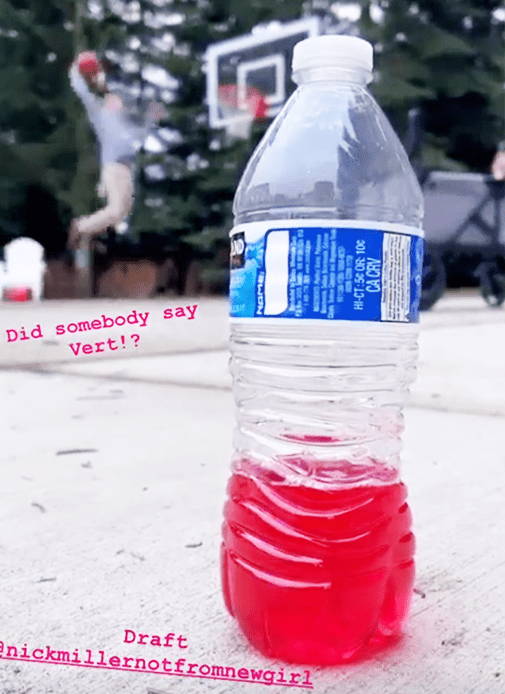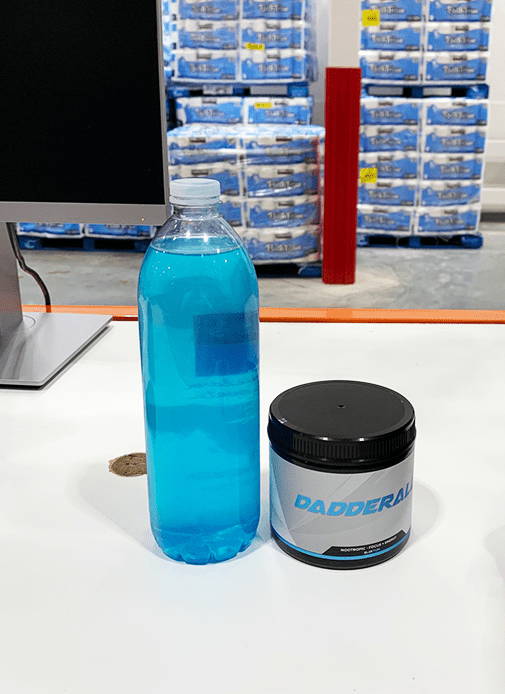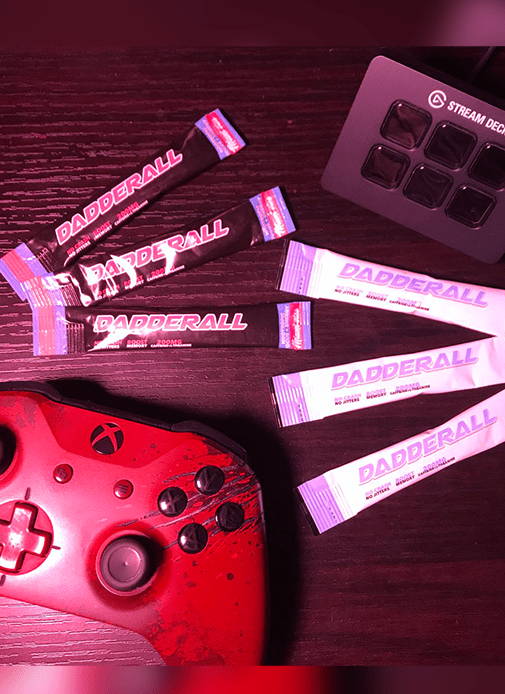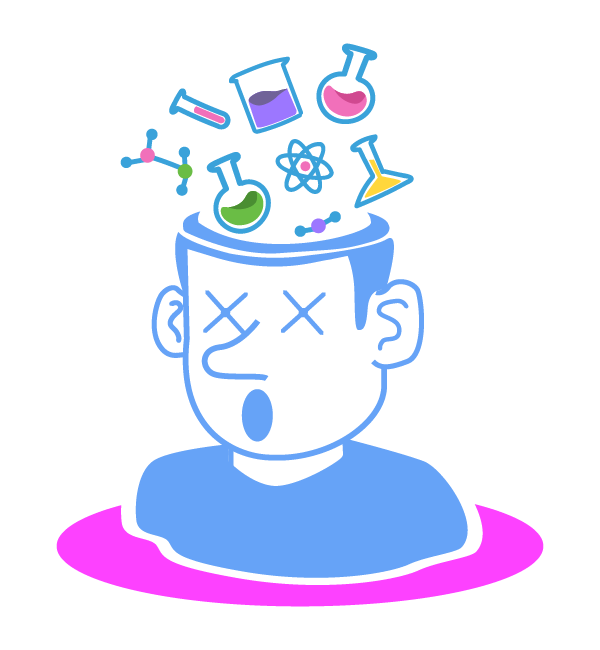 "The first rule of getting shit done is not talkin' bout the shit you need to get done." - Tyler Durden
- Albert Einstein

The brain boost you need. The explosion of energy you crave. The flow you can't explain. And no crash or jitters along the way, with NO ADDED BULLSHIT.
And it's backed by dad science (yo just trust us bro)
When has the internet ever lied to you?

I don't get jittery or sweaty or tingly, just focused. It's delicious too. WIN WIN WIN!.
- Cassandra - Verified Amazon Review 

Great product, even better taste
This is one of the best energy products I've ever used. I was skeptical at first, but not after trying it. I've done the energy drinks, coffee, and other supplements, but that stuff makes me want to crawl out of my skin. With this product, you get enough energy to wake up, get motivated, and focus. The taste is amazing too.
- Jared Day - Verified Amazon Review

I got this product for the nootropics and it is great for what I got it for
I can say it is definitely stimulating my mind (I can feel it working)and goes great with the trance I seem to stay in.
Todd M. - Verified Amazon Review 
Not just another Influencer, Partner, Ambassador, Team, Sponsor, Affiliate program...
We want to work with people who can't get enough of our products, not chase down people who are just in it for the clout and $.