YOU WANT DEALS. WE GOT DEALS.
Helps you focus, increase your mood & boost your overall performance for whatever you need done!
Get the preworkout feeling even if you don't plan on working out. No itch & no jitters.
Just add water. Sticks for the go, scoops at home, or dump truck.  
NO ONE LIKES PAYING FOR SHIPPING. SO YOURS IS FREE.

We got your shipping covered for any 8. 16. or 30 taster packs just order before the timer hits zero. Get the perfect drink if you got sh*t to get done!
---
Yes! DadOrAll is an alternative to products that leave you jittery with no boost to your mind. Meet your brains new best bud.
150+ 5-Star Reviews Verified By Amazon: " Holy cow I think I can see through walls now! This stuff totally works."
Flavors:
Blue Yum: We need to stand out from the typical Blue Raz, Icy Blue & normal Blue Raspberry because Blue Yum comes with a secret ingredient.
Miami Vice: Perfect if you like Pina Coladas with a splash of strawberry. The beach vacation feeling, even if you are stuck at home.
0 Sugar
200mg caffeine
Ships in 1-2 business days
MADE IN THE USA
Not a fan of reading? We got you covered. Click play on the video below: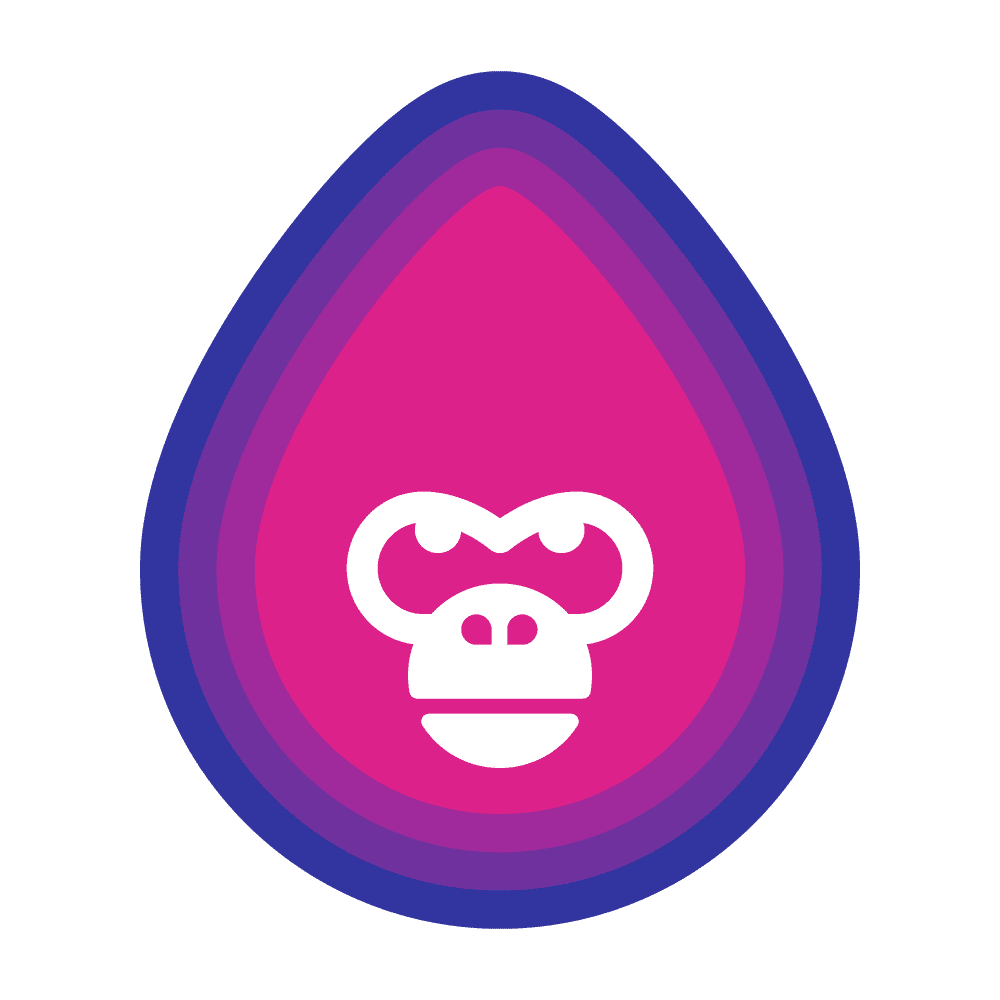 What fancy nootropics did we add to this brain-boosting cocktail (Key ingredients)
ALPHA SIZE A-GPC for

BRAIN BOOSTING

N-ACETYL-L-TYROSINE for

MENTAL ALERTNESS

HUPERZINE-A for LEARNING & MEMORY

NITRO ROCKET™ for

BRAIN FLOW

CAFFEINE ANHYDROUS for

EXPLOSIVE ENERGY

L-THEANINE for

MENTAL FOCUS
Still sitting there saying to yourself "prove it"? You got it nerd: LEARN THE SCIENCE

I don't get jittery or sweaty or tingly, just focused. It's delicious too. WIN WIN WIN!.
- Cassandra - Verified Amazon Review

Great product, even better taste
This is one of the best energy products I've ever used. I was skeptical at first, but not after trying it. I've done the energy drinks, coffee, and other supplements, but that stuff makes me want to crawl out of my skin. With this product, you get enough energy to wake up, get motivated, and focus. The taste is amazing too.
- Jared Day - Verified Amazon Review

I got this product for the nootropics and it is great for what I got it for
I can say it is definitely stimulating my mind (I can feel it working)and goes great with the trance I seem to stay in.
Can't pick between flavors? Get the best of both worlds with a combo pack.
"I tried it all. Was buying whatever was 2 for $4 at the gas station. Nothing was working anymore." That is why we made this. It works time and time again. Tastes amazing and isn't filled with hidden BS.
We started with 100 samples, got feedback, tested and tweaked until what DadOrAll is today. In a crowded marketplace, we did the groundwork to stand out as the best option. Once you try it, you will agree.
Satisfaction guaranteed. If for any reason something isn't right with your DADORALL, simply contact our friendly customer service experts (aka 1 of the 2 people who do everything & will see it) at any time for a new replacement or full refund.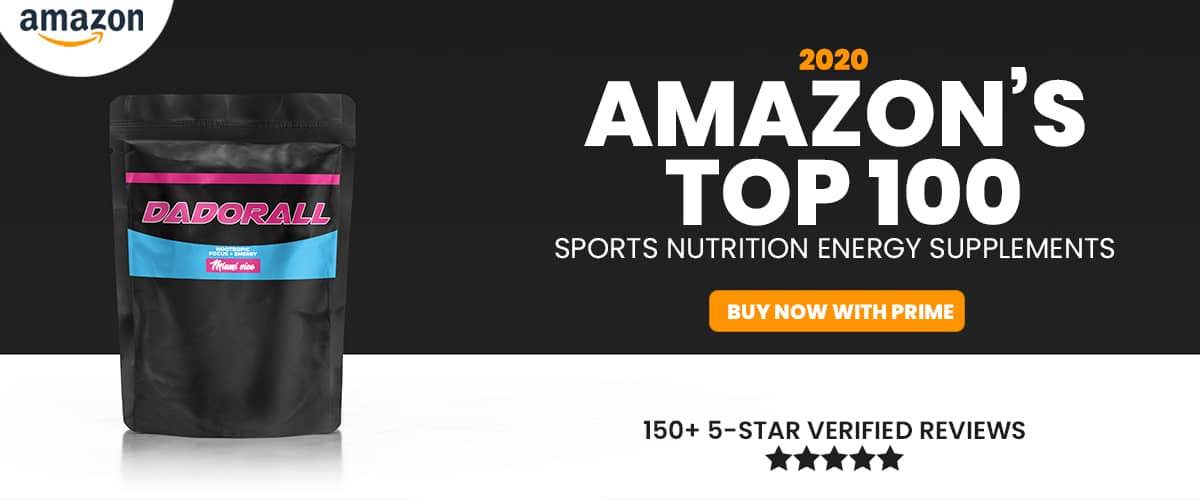 Pills cost pennies, greed costs lives.  
It wasn't a feel good feeling when BIG PHARMA came knocking on our door with the law and their blank checkbook behind them.
We got lucky that our name was for fun, but it didn't take long to see how many more people these guys just f*ck with.
We remembered the story of pharma douche, and how prices get jacked up on in-expecting people all the time.

We got lucky enough that we just had to change a name.
When we ReBranded as DORA, our mission was to go full speed ahead with memes and jokes about how big pharma messed with the wrong squad.
It didn't feel like enough so now our mission is to also give back a % of each sale we make here to people who need $ to pay for their medicine that big pharma jacked up.
The company who came after us made over 120 BILLION dollars just last year alone.
We will rotate donations to the best causes, the first being Health Well Foundation: Whose mission is to reduce financial barriers to care for underinsured patients with chronic or life-altering diseases.
And second, the Pan Foundation: they envision a nation in which everyone can get the healthcare they need.
With your help, we can help more people who have be screwed over by big pharma.